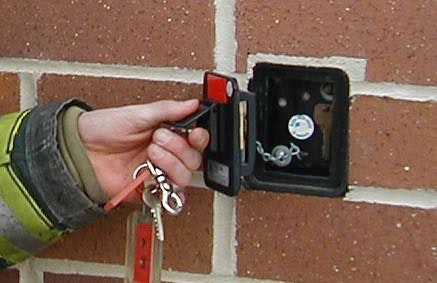 We are just started up a KnoxBox residential program if you wish to have one installed we would be glad to do it
Learn More
Read More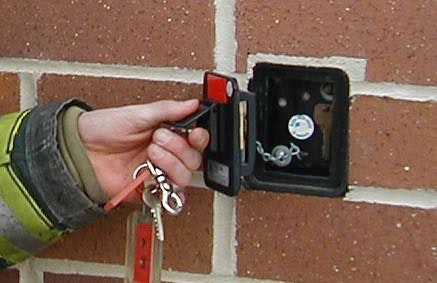 We are just started up a KnoxBox residential program if you wish to have one installed we would be glad to do it
Learn More
Read More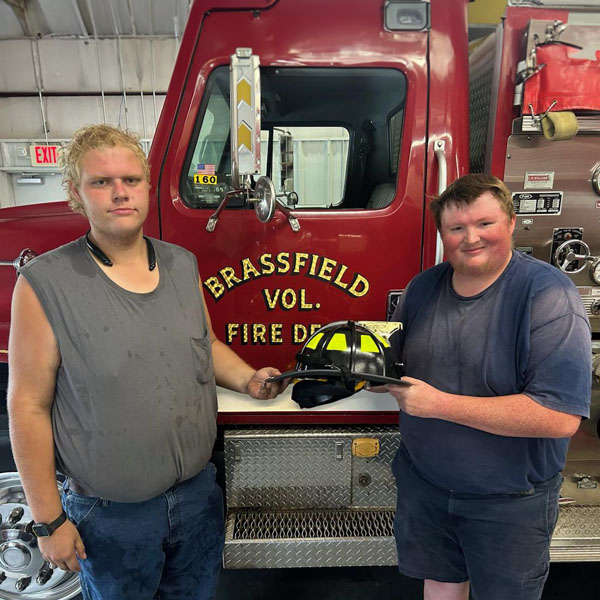 Brassfield Fire Dept. Is Currently Seeking Dedicated Individuals That Are At Least 18 Years Of Age, Willing To Learn And Have A Team Attitude TO JOIN OUR TEAM.
Learn More
Read More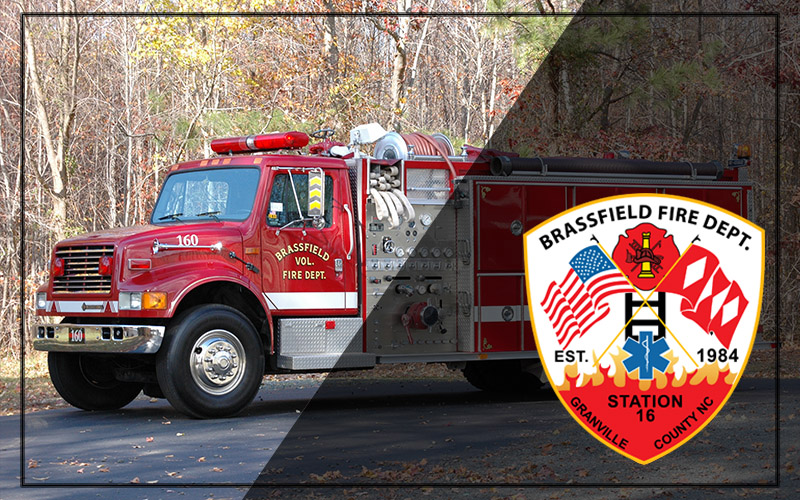 Current Fire Department Insurance Rating for BVFD:6/9e
Brassfield Volunteer Fire Department.
We would like to thank everyone who helps us continue to make our fundraisers a success! the help / support from citizens in our community helps us continue to provide fire / first responder services. as you know the department operates fully volunteer by its dedicated members & our fundraisers play a big role in continuing our services. if you would like to become more involved with your local volunteer fire department by helping at our next fundraiser or even join the department, please let us know. click on the contact information link for contact numbers, etc. thank you again from the members of brassfield volunteer fire department!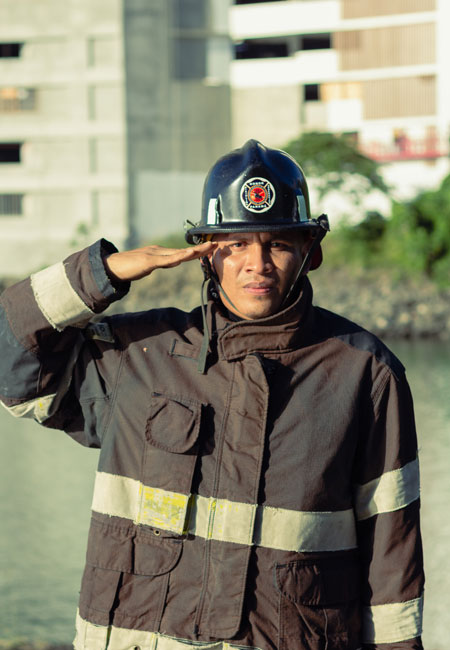 PROUDLY SERVING THE CITIZENS OF GRANVILLE COUNTY
"Remember always check your smoke detectors monthly & change the batteries twice a year!"
Think of fire before it starts