Did you know that we receive a small percentage of our annual budget from the county? The rest of the budget for the Brassfield Fire Department is from Donations.
We are a station of volunteers all giving everything we can to ensure the safety of you and your family. We truly need your support to continue providing you the very best in public fire and medical safety that we can.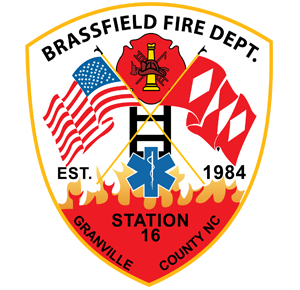 We appreciate your support!